Profesní stránky na klíč
Build lean, beautiful websites with a clean and contemporary look to suit a range of purposes.
Launch The Builder
or you can view the demos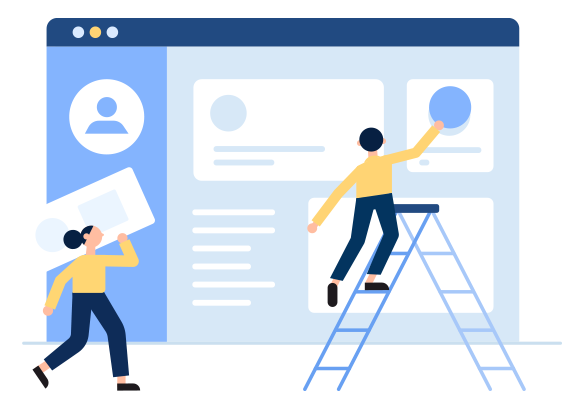 Profesionální řešení na klíč
Vytváříme profesionální stránky na klíč. Rychle, kvalitně a za férovou cenu. Od návrhu, přes kódování až po propagaci vaší značky.
Celý web na klíč
---
With rich modal and notification functionality and a robust suite of options, Stack makes building feature-heavy pages simple and enjoyable.
Bezkonkurenční rychlost
---
Drastically reduce the time it takes to move from initial concept to production-ready with Stack and Variant Page Builder. Your clients will love you for it!
Pdpora a správa
---
Our customers love the comfort that comes with six-months free support. Our dedicated support forum makes interacting with us hassle-free and efficient.
"We've been using Stack to prototype designs quickly and efficiently. Needless to say we're hugely impressed by the style and value."

Maguerite Holland

Interface Designer — Yoke

"I've been using Medium Rare's templates for a couple of years now and Stack is without a doubt their best work yet. It's fast, performant and absolutely stunning."

Lucas Nguyen

Freelance Designer

"Variant has been a massive plus for my workflow — I can now get live mockups out in a matter of hours, my clients really love it."

Rob Vasquez

Interface Designer — Yoke
Také chcete nové stránky, které posunou vaše podnikání?